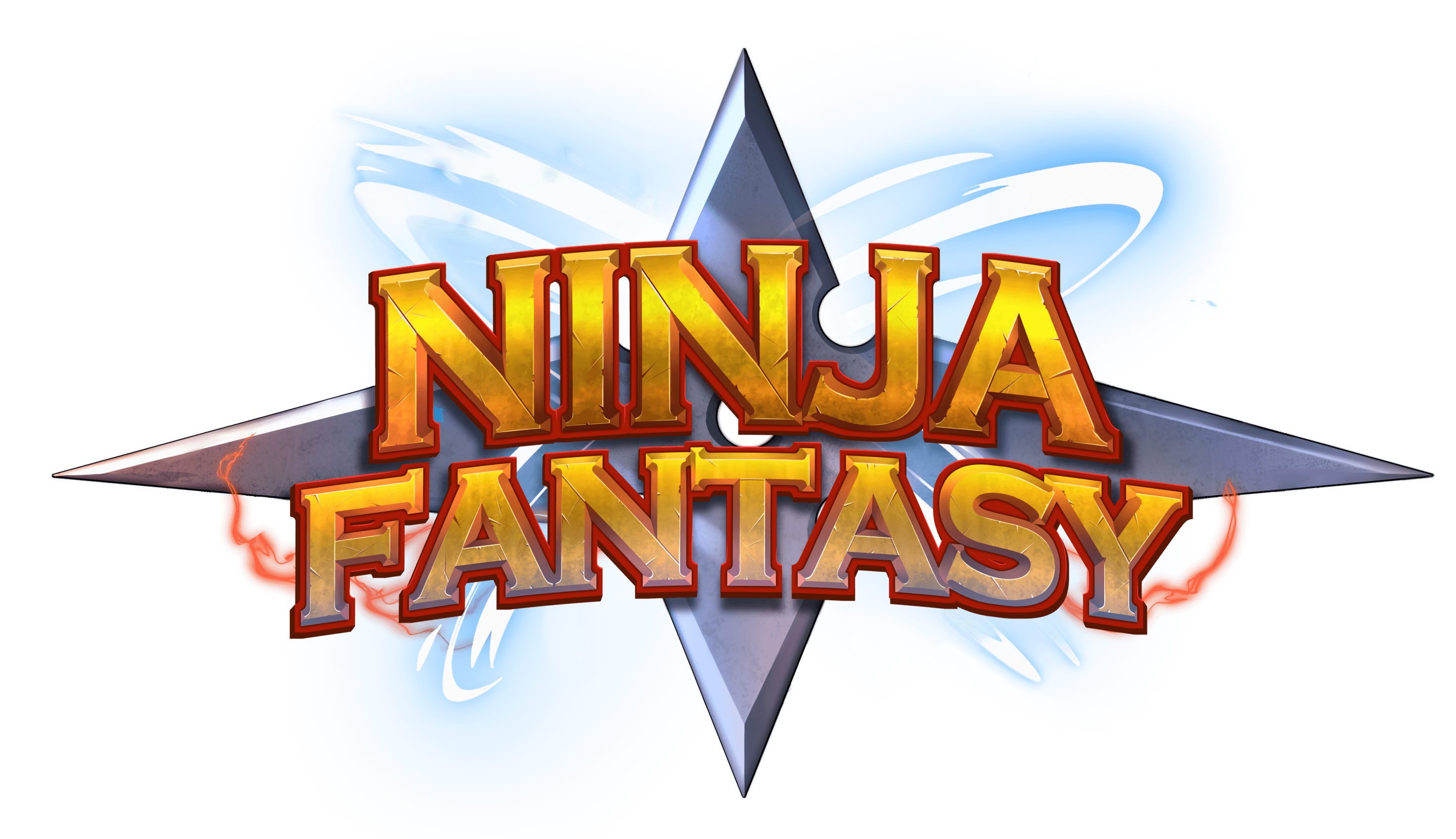 First NFT game inspired by Naruto. Ninja Saga Fantasy – Your NFT Ninja Way!

Buy NFS Token:


About Us


Overview

CREATE YOUR NINJA WAY!
After a brutal Great Shinobi War, from the shadows the threat of Amdara grows every day using the Edo Tensei the Reincarnation of the Impure World, exiled mercenaries, mystical ninja creatures, samurais, and very powerful ancestors. Which advance in silence in the shadows and hidden in the darkness making the world tremble, taking it to the shores of a great war again.
Previous
Next

FACTIONs

Shinobi World War
The world is divided into 2 factions, the ninjas who seek to create their ninja way within the Shinobi Alliance and the Night Raid Organization led by Amdara that seeks to achieve the power of the kages.
Ouzuki Kage
One of the most powerful Kages, possessing a unique Dōjutsu. Fundamental pillar in the peace of the shinobi world.

Amdara
Leader of the Night Raid Organization. He can easily be the most powerful human ninja ever born. Obsessed with obtain the perfection.

Raijin Kage
Possessor of the power of the Sage of the Six Paths, the Rinnegan and the Sharingan, his power is not comparable to that of other humans.

Rank

KAGE
It is the highest title that a Ninja can receive, they are the most powerful ninjas. They have superior abilities and contain within themselves some of the guardians' power.The kages get rewards in Token without having to do the daily missions or not, in addition to a special bonus to protect the world in tokens.
Chakra Control
Chakra control is a way to reward NFT character holders at the same time that prepares the development of the ninja for the beginning of the game, obtaining jutsus, experience, higher stats and more.